Membership in the MGA Twin Cam Enthusiasts e-mail discussion group has only one entry requirement. All that we ask before approving your subscription is that you submit all of the requested information listed below.

The serial # data from your car combined with that already supplied by existing members builds a Twin Cam and 1600 Deluxe production record. This information has assisted several owners in rediscovering missing data from their own car.

If your serial # data is unknown, lost or cannot be retrieved, please explain. Possibly members of this discussion group can help.

The brief note about the history of your car helps to introduce you to the other members and encourages further discussion.

Please submit 1 application for each Twin Cam or Deluxe owned.

Please write a brief note

highlighting

the history

of your car

and your

personal

ownership

experiences

Messages to be sent to your e-mail address as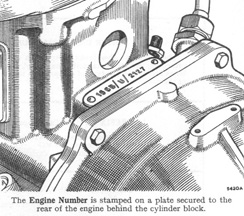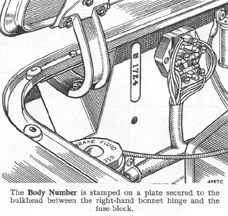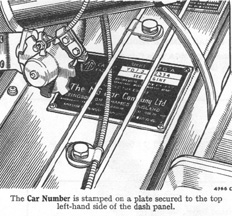 How did you learn about our group?

Last updated on February 19, 2012